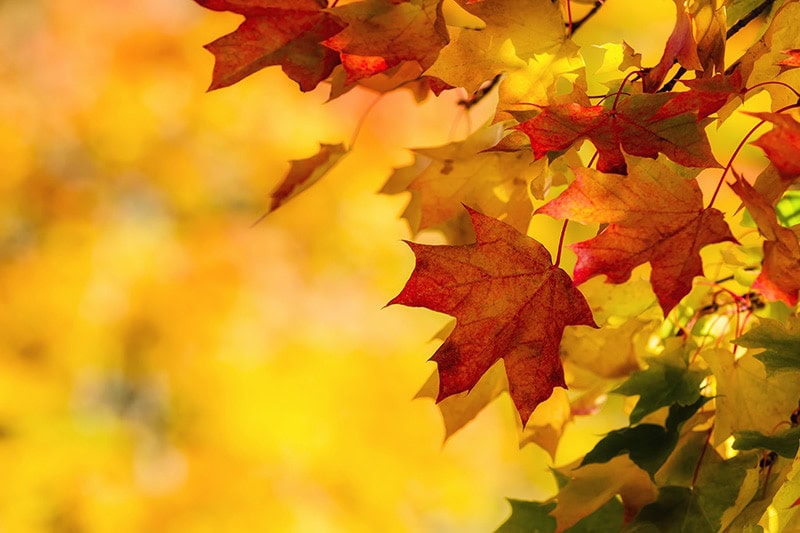 It's understandably difficult for most of us to prepare for winter when the weather is still mild and other priorities sit at the top of our to-do lists and budgets. However, winter will be here before you know it, and getting your furnace and heat pump prepared now will be well worth the effort when the time comes. Here are some smart, time-tested tips from our professionals at Dana's Heating & Cooling to help you get ready for Jack Frost before he arrives.
Change Your Air Filter
It's that time of year again: time to change your air filter in your Washington home. Most air filters should be replaced ever three to six months to keep your heating, ventilation, and air conditioning (HVAC) system running efficiently.
Remember that this small maintenance step has big benefits. Changing your air filter protects your equipment, can improve your indoor air quality, and may improve the efficiency of your system to save you money.
Improve Air Circulation
Going hand-in-hand with changing your air filter is checking around the outdoor components of your heat pump to make sure they have plenty of air circulation. For Bainbridge Island homeowners that operate a heat pump, you want to make sure your outdoor unit is especially clear of weeds, grass, leaves, and other yard debris. Air circulation is key to efficient, reliable performance of HVAC equipment.
Ask the Pros
Now is the perfect time to schedule a maintenance appointment with us. Our NATE-certified professionals recommend having a complete inspection, cleaning, and tune-up to prepare for the upcoming season.
We offer a preventative maintenance plan called the Ultimate Savings Agreement (USA), which makes keeping your HVAC system in tiptop condition convenient and affordable. In addition to a comprehensive annual tune-up, members receive priority service, discounts on all repairs, and all overtime charges are waived—even during evening and weekend appointments.
Furnace Maintenance Checklist
If you use a gas furnace to heat your home in the winter, here are the typical things that should be inspected and done before the heating season:
Check the vents for blockages
Ensure heat exchanger is in good condition
Clean and inspect blower and its motor
Tighten or replace faulty electrical connections or wiring
Inspect burners and sensors
Be sure belts are in good condition and replace if needed
Ensure proper thermostat operation
Oil and lubricate all moving components
Replace air filter if needed
Ensure all safety controls are working
Inspect natural gas fuel lines for leaks
Be sure carbon monoxide detectors are operating
Heat Pump Maintenance Checklist
If you are using a heat pump to heat your home in the winter, the US Department of Energy recommends that the following maintenance items are completed. Regular maintenance can reduce your energy consumption this winter by between 10 percent and 25 percent.
Clean or change air filters monthly
Remove plant growth and clutter from around outside components
Ensure that registers inside the home are clean and fins are straight
Inspect blower and blower motor for proper operation
Check ducts for leaks and damage and seal if needed
Ensure coils are clean and in good working order
Check for refrigerant levels and leaks
Inspect electrical connections, tighten if needed
Lubricate moving parts like motors
Check belts and wear levels
Ensure electrical control works properly
Ensure proper thermostat operation
Get on the Schedule!
Ready to schedule your fall maintenance appointment? Contact Dana's Heating & Cooling at 360.226.7369 today. Our Bainbridge Island, WA-based team is ready and waiting to help you get ready for winter. Contact us online today.