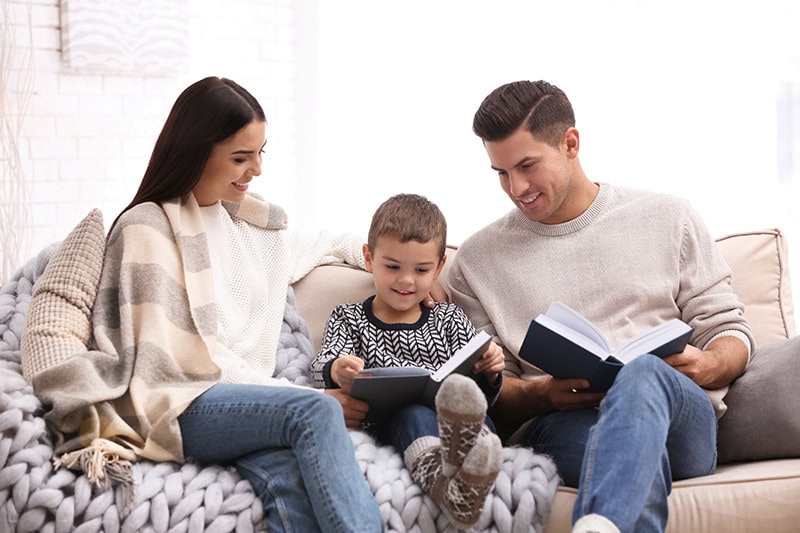 Is the heating, ventilation, and air conditioning (HVAC) system in your Bainbridge Island home ready for an upgrade? American Standard is a leading brand with furnaces and heat pumps designed to boost your indoor home comfort.
The equipment features and incredible benefits of American Standard HVAC products will leave you wondering why you haven't already upgraded your current system in your Washington home.
Dana's Heating & Cooling offers a wide range of HVAC products, including American Standard furnaces and heat pumps. Contact our team of professionals today so we can recommend the right products for your specific needs.
American Standard Furnace Features
With several different types of American Standard home furnaces offered, you may not know where to begin. Fortunately, each of the furnace models is beneficial for your Washington home because of these incredible features:
High-efficiency ratings: American Standard furnaces have high annual fuel utilization efficiency (AFUE) ratings, which means they are extremely efficient and capable of providing you with more heat while making the most of your fuel. For example, the Platinum 95 Gas Furnace is able to convert up to 97.3 percent of fuel to heat your home.

Promotes better indoor air quality(IAQ): Comfort-R™ is another premium feature of some American Standard furnace models, such as the Platinum 95 Gas Furnace and Gold 95v Gas Furnace. This advanced technology helps with air movement, which minimizes indoor humidity in the summer. As a result, your level of home comfort will increase.

The US Environmental Protection Agency (EPA) recommends reducing humidity to 60 percent—ideally between 30 and 50 percent—so it's helpful to have a product capable of controlling moisture in the air.
Unique design: Regardless of the American Standard furnace model you choose, you can trust the quality of the product. Many furnace models have additional features that can offer quieter operation, smoother distribution of heat, and reduced energy usage.
American Standard Heat Pump Features
A variety of American Standard heat pump models are available to you at Dana's Heating & Cooling, and they each provide flexible heating and cooling to your Bainbridge Island home. These great products offer an extensive list of features and specifications, including the following:

Energy efficiency: Not only will you save money as a result of how energy efficient American Standard heat pumps are, but many models qualify for local and federal energy rebates or incentives as well.

Maximizes indoor home comfort: Each of our American Standard heat pump models can enhance your living experience by helping you breathe fresher air while using less energy to do so. Some of our models, like our AccuComfort™ heat pumps, are able to improve heating capacity by up to 20 percent and can be combined with technology like AccuClean™ to remove particles and allergens while cleaning the air several times each day for you.

High quality: American Standard heat pumps are built with innovative technology and high-grade materials. Our models are both durable and reliable, so you can always depend on their superb construction.
Turn to Dana's Heating & Cooling Furnace and Heat Pump Professionals
Let Dana's Heating & Cooling professionals in Bainbridge Island, WA install the right American Standard HVAC product for you. Give us a call today at 360.226.7369 or request service online for high-quality service at a great price.