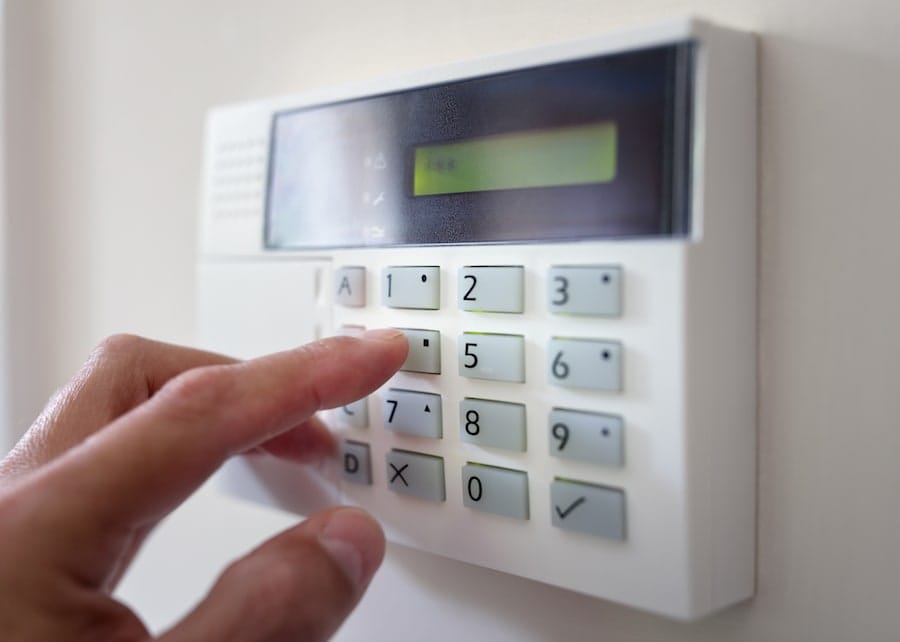 Your thermostat may not be the biggest piece of heating, ventilation, and air conditioning (HVAC) equipment in your Washington home, but it is one of the most important.
Without it, your furnace, heat pump, or central air conditioner would not turn on and off as needed, and you would not be able to maintain the desired temperature in your home. Your thermostat does it all.
Like other HVAC equipment, your thermostat must be installed correctly to work at its peak performance in your Bainbridge Island home. Choosing the best thermostat for your HVAC system is key to achieving your comfort goals. Dana's Heating & Cooling, Inc. can help you make the right choice.
Choosing the Right Thermostat
Can you install a thermostat yourself? If you are a diehard do-it-yourselfer experienced in working with HVAC, electricity, and wiring, you might make installation your next weekend project. However, a professionally installed thermostat will give you peace of mind. You will know it was installed correctly and with minimal disruption to your daily routine.
Our qualified technicians can upgrade your standard thermostat to a Wi-Fi–enabled smart model or a programmable unit. If you prefer a standard, non-programmable thermostat without bells and whistles, we can recommend options and install the model of your choice.
Why Should I Upgrade My Thermostat?
A programmable or smart thermostat can improve your heating and cooling system's efficiency by giving you more control over your HVAC equipment.
According to the U.S. Department of Energy (DOE), you can save up to 10 percent on heating and cooling bills annually by turning your thermostat back 7°- to 10° Fahrenheit from its normal setting for eight hours daily.
You can incorporate this savings strategy into your daily thermostat use no matter what model you own. However, you must be physically present to adjust a standard thermostat.
If you plan to leave your home unoccupied during the day, you can change the temperature setting before heading out the door. You must remember to readjust the temperature setting upon returning home. With a standard thermostat, you may find yourself shivering in a cold house or sweating in the heat as you wait for the temperature change to take effect.
Standard thermostats are easy to use but offer the least flexibility and energy efficiency of the models available today. Weigh all your options before choosing a product for installation. Our experts at Dana's Heating & Cooling, Inc. can help by recommending the best, most affordable thermostat for installation in your Bainbridge Island home.
Programmable vs. Smart Thermostats
Programmable thermostats make it easy and convenient to dial temperature settings up or down throughout the day. You program your desired temperature changes, and the thermostat responds.
A smart thermostat makes it even easier to save on utility bills. Smart thermostats are Wi-Fi–enabled. They allow you to adjust temperatures from an app on your smartphone, tablet, or laptop. Some units adjust temperatures automatically based on outdoor temperatures, your daily routine, and home occupancy.
Smart thermostats provide information to help you identify peak energy use and waste. They offer weather data, track energy consumption, diagnose heating and cooling system issues, and even remind you to change dirty air filters.
Not sure which choice suits your lifestyle? You can count on our knowledgeable professionals to give you the best advice on all your HVAC equipment. Schedule a free consultation today.
Upgrade Your Thermostat Today
Our experts at Dana's Heating & Cooling, Inc. can pair a standard, programmable, or a smart thermostat with the HVAC equipment in your Bainbridge Island, WA, home. We offer affordable solutions for your heating and cooling needs. Call us at 360.226.7369 or request service online.